By Ambassador Odion Cedrack Okpebholo
Nigeria is a country that needs intelligent leaders, not premature ones. Today we have hundreds of Nigerian citizens aspiring to become the president of the country come 2023, unfortunately, many of the aspirants are puppets that cannot even win local government chairman in their state and some of them, we know, have looted Nigeria funds.
The president of a nation is not a ward councillor. Nigerians need great potential, an Administrator and a resourceful person to govern the nation.
An Administrator maintains government services responsible for the running of the affairs by organizing operations and provides support to his subordinates for the smooth running of the government.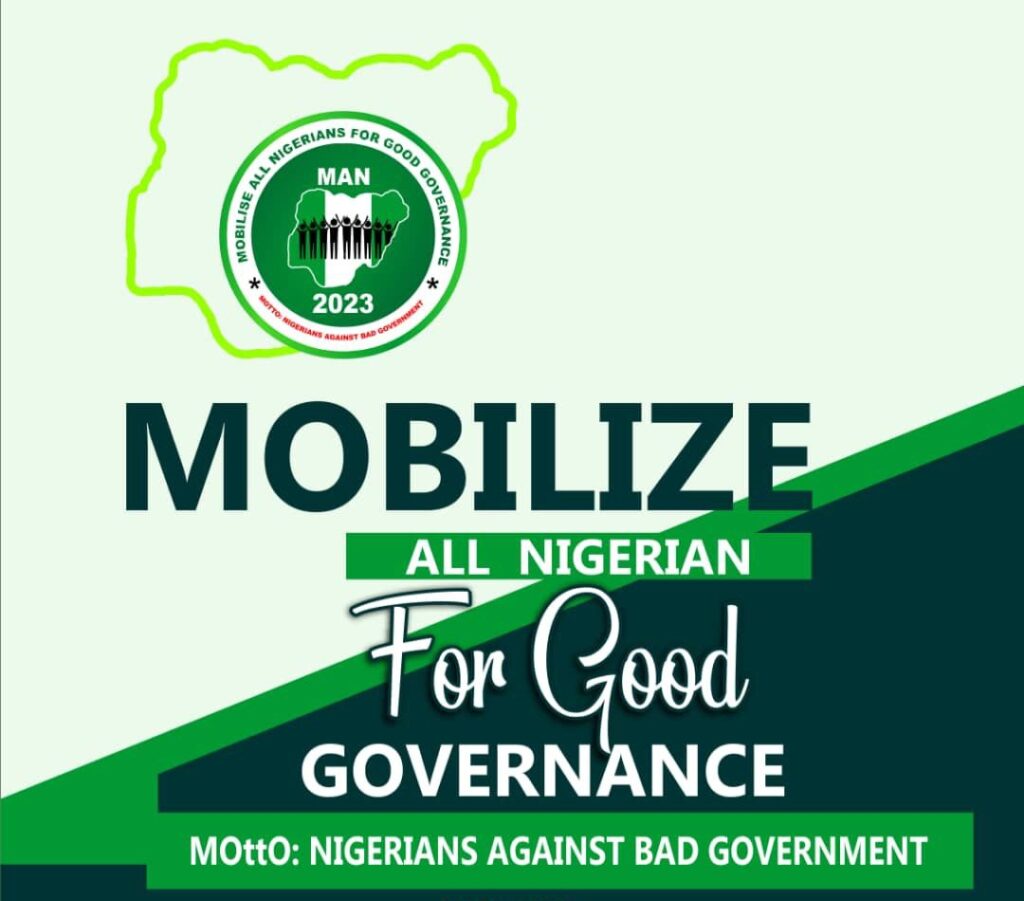 Think of a resourceful person, the candidate that has full of resources, or tools for coming up with solutions. He will conform well to new or difficult situations that Nigeria is now. and he will also be able to think creatively. For example, if a lion gets loose from its den, a resourceful person will be able to figure out how to lure it back into its cage again.
Any candidate that could not manage his home and business successfully, cannot govern a country like Nigeria. Nigerians will not give pity votes to anyone one that is not qualified to rule the nation again.
Nigeria is a country that has personalised experience with dedicated people that will make the country a good place to live in. A premature president cannot make this happen, because he has no capacity.
In this light, MAN2023 which is
Mobilising All Nigerians for good governance is a movement formed by groups of political parties, civil societies, NGOs, youths, women and other communities organisations in Nigeria.
We aim to make sure that the Nigerians vote for a credible candidate in the forthcoming general elections and the subsequent ones.
We have been working tirelessly, sensitising and educating the electorates before the general election in 2023.
We urged all the meaningful Nigerians both home and abroad to join the movement that will make Nigeria get back her status.