The Yuletide season is unique across the world, especially in Nigeria. This is because this solemn period that is celebrated in the symbolism of the birth of Jesus Christ also provides once in a lifetime opportunity to take a break from work, relax and enjoy bonding moments with family, friends and acquittances that could be cherished forever. Many do travel to their various home-states and communities but for those who stay back at the cities like Abuja for various reasons, it's time to look for creative avenues for a feel of home away from home. To this end, the hospitality sector maximizes the festive period to give their teeming customers the experience of a lifetime. Most hotels and recreation centers bring their creative sides to bear and this is where Transcorp Hilton Hotel Abuja stands out every year with its newly remodeled Bukka Restaurant, writes Senator Iroegbu.
Festive-friendly feel
Right from the entrance and exit gates, the surrounding walls and fences, to the parking lots, onto the enchanting Christmas Village, to the alluring ambiance of the lobby craftily decorated to its excellent reflection of the trees, lights, and colors of the season, you can't help but feel something extra-special while spending your time in the Hilton Abuja. There is no doubt this lends to the fact that the hotel has sustained itself at the top of the hospitality industry in Nigeria over the years, mainly through creative innovations and strategic customer relations, and efficient services. Since its entrance into the Nigerian hospitality industry in 1987, Transcorp Hilton has continued to dominate as the flagship five-star hotel of choice for the crème d 'la crème of the Nigerian society. It has remained the top destination for private business meetings, tourist relaxation points, and government functions-all thanks to strategic innovation.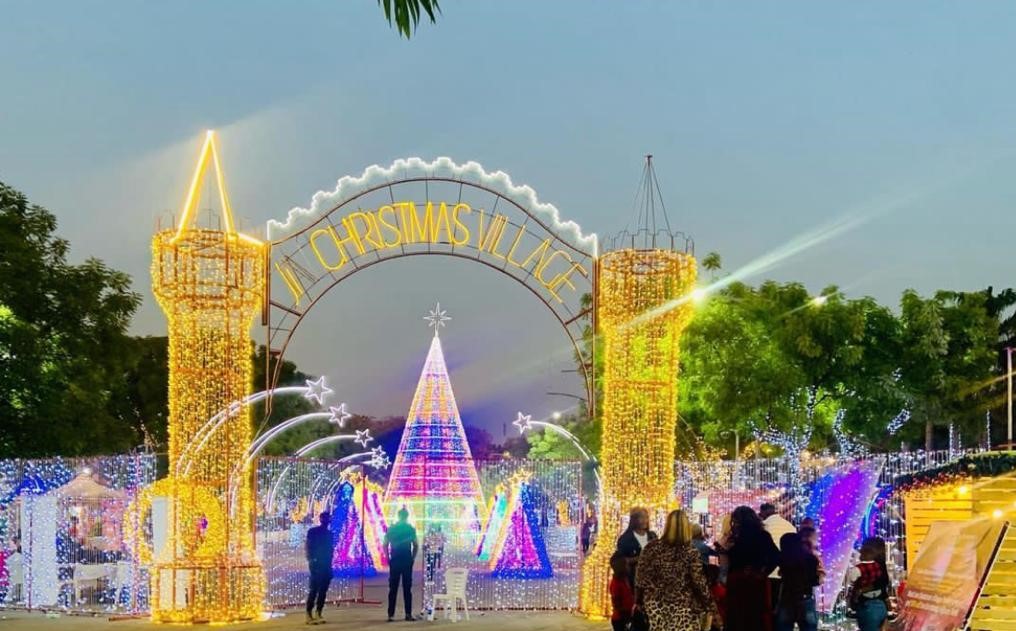 The dynamism with which the management of the hotel has brought to bear both in its services, cuisines, and customer relations has helped to ensure that it continues to thrive against all odds; especially in the emerging security challenges that have threatened the hospitality and tourism industries in the country, especially those within the Federal Capital Territory (FCT), and even weathered the storm of the COVID-19 pandemic.
Restaurants that cater to all
Accordingly, the hotel did not just boast of tastefully furnished rooms, and recreational as well as festive friendly centers but also an array of exotic but business and family-friendly restaurants that satisfies the diverse needs of its cosmopolitan customer base. This is because Transcorp Hilton Hotel Abuja has built its reputation in excellent customer satisfaction and stakes its goals to accommodate the interest of diverse people, which is why most of its restaurants and eateries are saturated with various local meals laced with foreign-oriented cuisines.
The success story of Hilton hotels Abuja today has a lot to do with the versatility in the ever-dynamic menu list and the ability to offer a wide range of customers with most types of meals on demand. Taking this to the next level the flagship of Nigeria's hospitality industry boasts of various types of global first-class restaurants comprising traditional Nigerian cuisine where one can dine with family and friends to feast on continental favorites from the buffet like the Bukka Restaurant. Similarly, because of the cosmopolitan nature of the teeming customers, the five-star hotel also boasts of Zuma Restaurant where the ambient low lighting forms the backdrop to romantic dining overlooking the water fountain of which one can choose from the à la carte menu of Mediterranean favorites and light tasty dishes. In the same vein, the Oriental Restaurant offers fashionable locals and business guests savor oriental cuisine and Mongolian fare from the à la carte menu where you can dine amid oriental chandeliers, mosaics, and maroon sofas and enjoy themed buffets on selected evenings.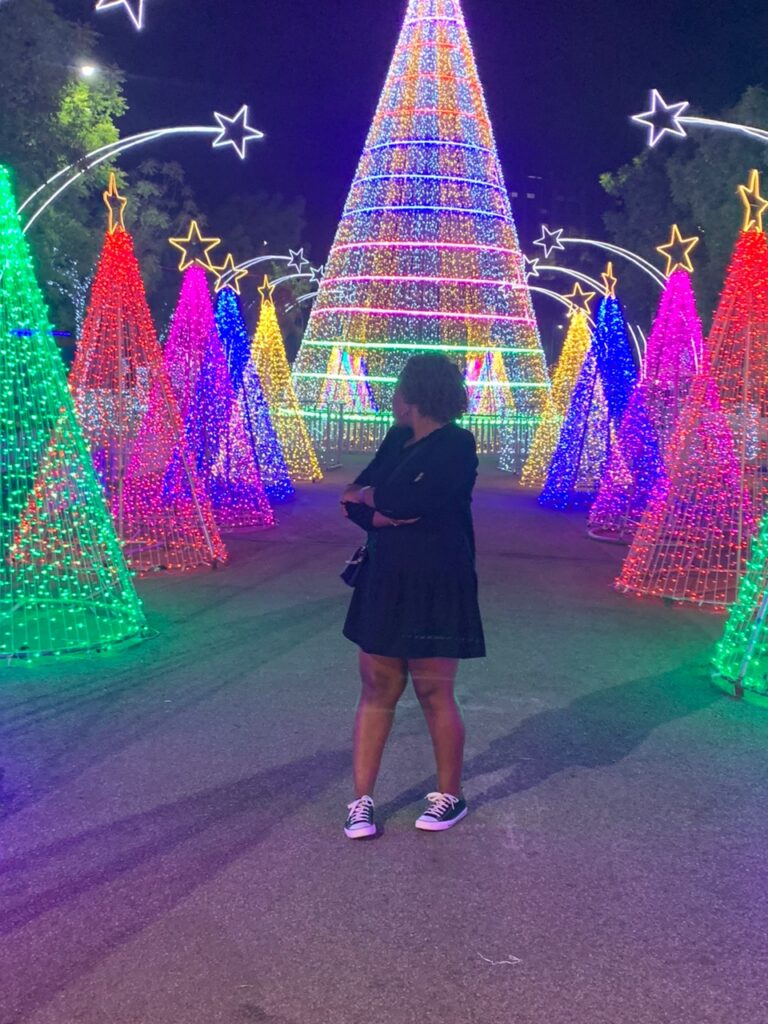 In the same vein, the Fulani Pool Bar with its traditional thatched roofing, mats, and statues, is a design that reflects the culture of Nigeria's Fulani people where one can order barbecue à la carte specialties for lunch or dinner. You can as well unwind with a snack as you take in views of the hotel's beautifully landscaped gardens and fresh breezy sounds wafting from the pool. Also, the Capital Bar provides the facilities where you can unwind with colleagues or friends; at this contemporary sports bar with low lighting, leisure and business guests and fashionable young locals enjoy live music, snack on a spring roll, chicken wings, or a burger.
Bukka is back and better
In line with its ceaseless quest for customer satisfaction, the Hotel renovated, modified, and refurbished the Bukka restaurant weeks before the 2022 Yuletide season. While speaking at the Christmas Tree Lighting ceremony, which is one of the series of events packaged for an enthralling festivity, the General Manager of Transcorp Hilton Abuja, Mr. Bulent Tarlan, noted that the hotel "is not only the largest hotel in Nigeria but a legend and the largest hotel in Africa. He added that "this Christmas is going to be very special for me," and "look forward to a whole new Christmas experience."
In the same vein, the Managing Director/Chief Executive Officer of Transcorp Hotels Plc, Ms. Dupe Olusola, disclosed that they "have things planned for family, couples, and children. We have special offerings for Christmas day, and boxing day and our staff is excited to welcome you to our hotel as we are looking forward to having you.
Speaking further on the activities of the season she disclosed "so many activities packed for the season, we want you to give your wives and loved ones a break, couple time without disturbances from the children, and lots more. "We have just revamped our Bukka restaurant and we are going to open it this December as it will be ready for the festive season."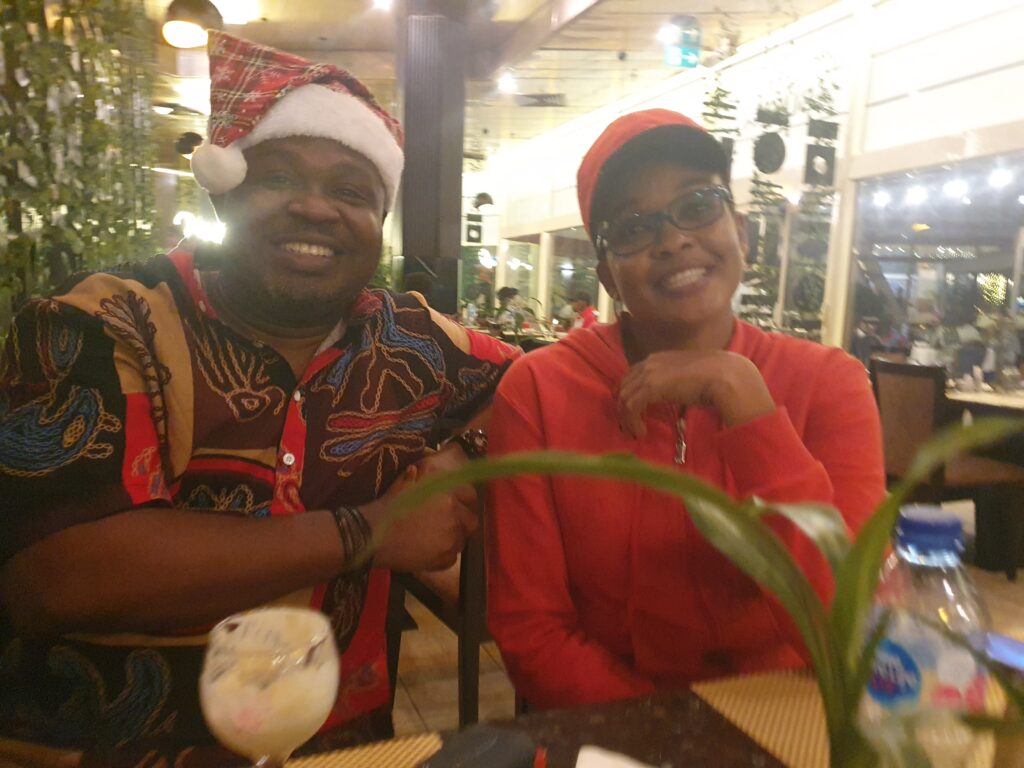 It was, therefore, a refreshing experience when this reporter was invited by the eCommerce Manager Transcorp Hilton Abuja, Ms. Ijeoma Osuji, to have a taste of the new Bukka restaurant, which now embodies 'Theme Night'. Osuji explained that the essence of the theme night was to treat their customers and guests to a wide range of intercontinental cuisine per day. On the day of our visit, was Mexican Night where we were treated to different types of Mexican/Latin American cuisines in addition to the traditional Nigerian dishes.
Other Bukka new theme nights/brunch include Italian night on Mondays, African night on Tuesdays, Asian Night on Wednesdays, another African Night on Thursdays, Mexican (Tex Mex) on Fridays, and Arabian Night on Saturdays. Then Sundays have a variety of Mediterranean Night, Brunch, and Sunday Brunch.
Explaining the development, the eCommerce Manager, noted that these are being put together to spice up the hospitality services by displaying a variety of cuisines and delicacies peculiar to a particular country, region, or continent on a particular day. According to Mr. Dotun Roy, a blogger, "it was an experience to relish for a lifetime. I saw all Mexican/Latin American dishes such as Mexican pottage beans, Latin Tomato Salad, Lamb Leg Barbeque, Mexican beans salad, world-famous Mexican Tacos as well as Brazilian Chicken Salads for those who might love the mix, laid out at the buffet table as guests and tourists moved round the buffet to satisfy their appetite.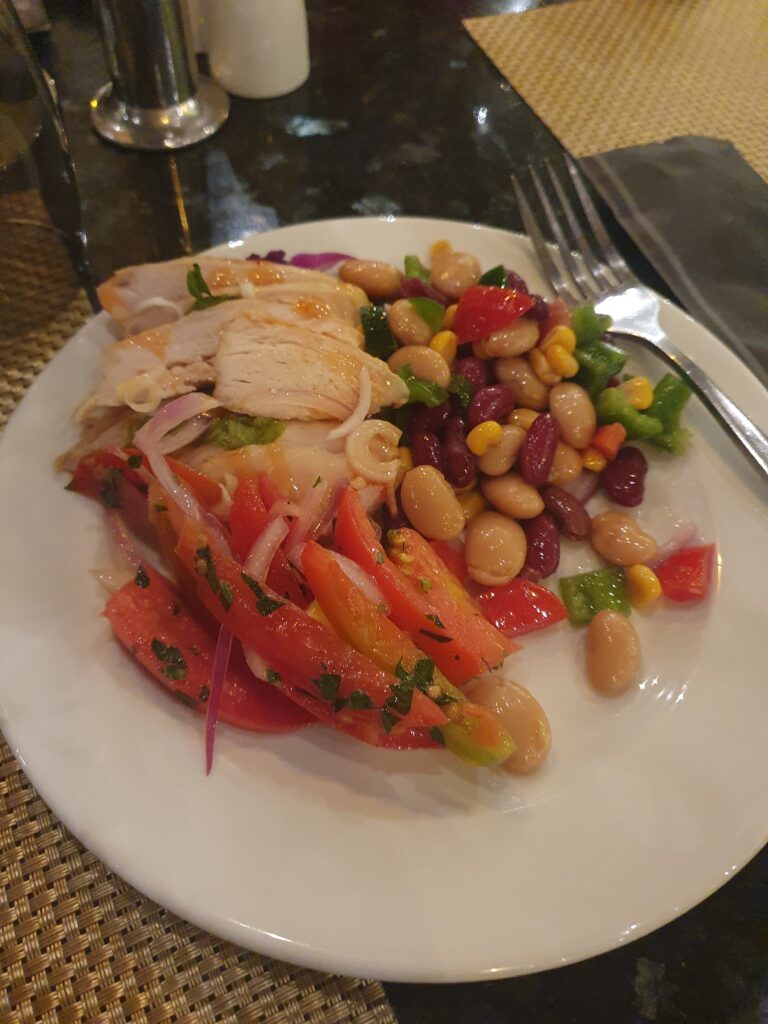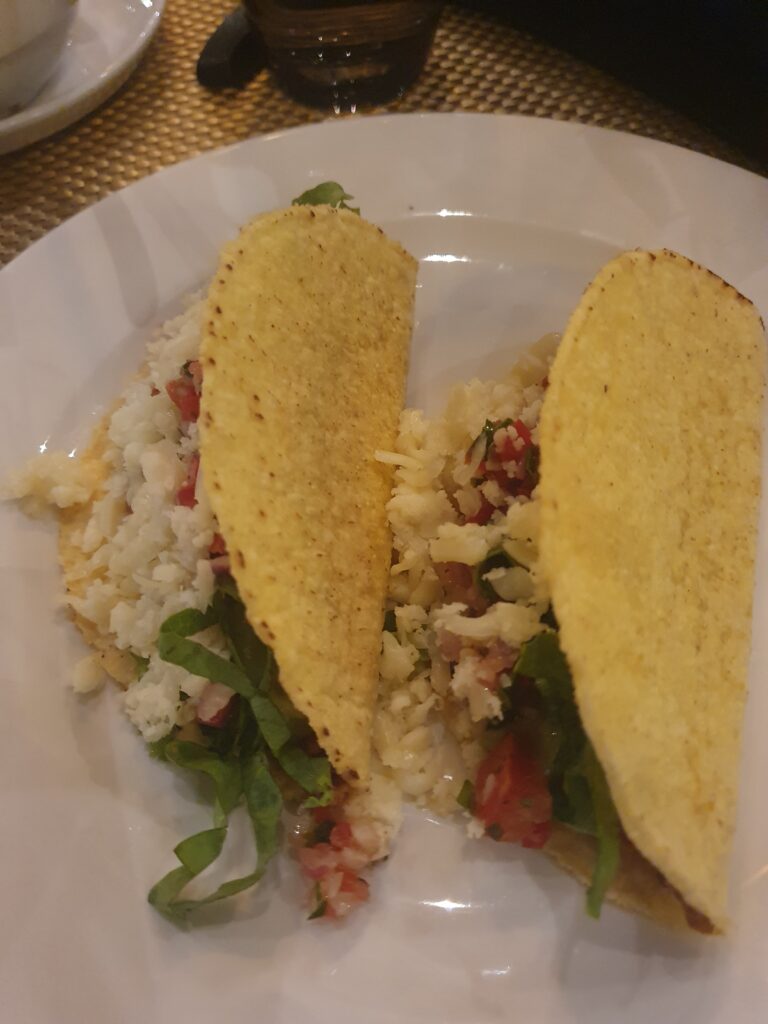 "Being an adventurous person myself, I was ready to experiment. I had the pleasure of combining some of the dishes as virtually all of them looked so enticing and irresistibly tempting despite the fact I was seeing many of them for the first time. This was after I had had my African "Swallow" of Pound yam which was optional for those who might never love any other dishes aside from African. I had Tacos combined with Mexican Beans Salad flushed down with chilled Chapman. It was all a satisfying moment", he added.
The clincher: Bukka now tops its excellence services with a mobile bar serving varieties of cocktails and mocktails to the delight of the customers.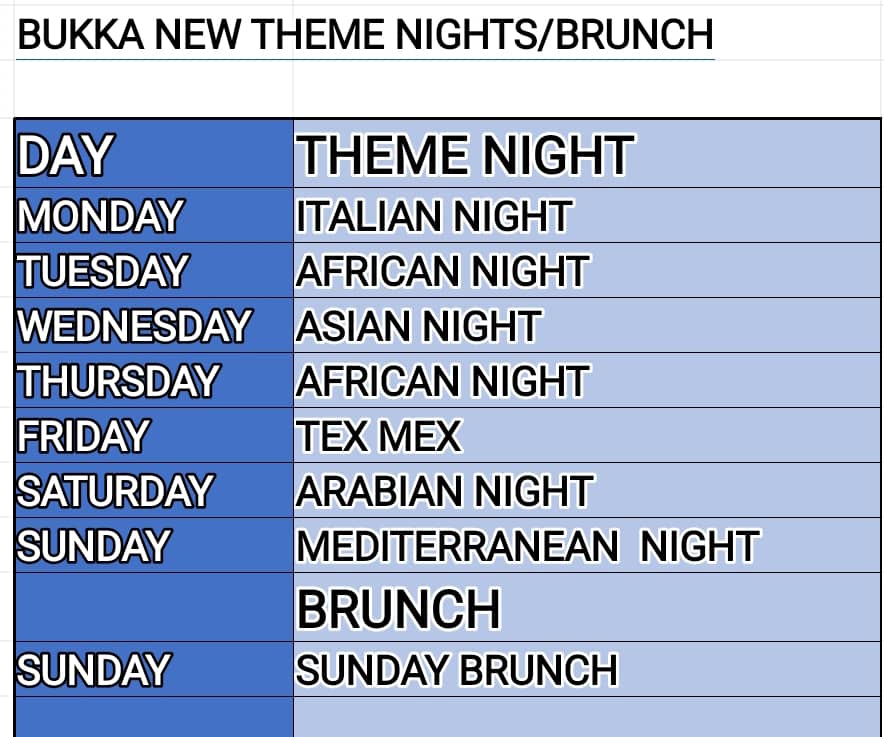 Bukka is unique
Bukka Restaurant is uniquely African-style where dark woods blend with light walls as natural light streams in to make meals available for breakfast, lunch, and dinner. In addition, the management of the hotel has made it a priority to offer some innovative menu to their customers to complement their ever-changing preferences that are either influenced by constant interaction with foreign cultural amendments or the dire need to satisfy their unflinching thirst for our local delicacies.
The former Public Relations Manager, Transcorp Hilton, Shola Adeyemo, who in the past spoke about the uniqueness of Bukka noted that the chefs create and recreate menus every day at the Bukka to satisfy their customer's wishes, 80 percent of whom are Nigerians.
Adeyemo said: "Yes, Transcorp Hilton give some innovation by moving around to research, and seeking new ideas. We properly research and plan our menu. We create our menu every day and every time. This is the creative side of us, which we do through proper planning.
"We must anticipate our guest's needs because if you are in this kind of business setup, you must anticipate planning well. By the time you plan well you will exceed the customers' expectations. So that even if they come in millions, we are ever ready at every point in time and we have been doing it well and we will continue doing it."
The now-retired ex-manager stressed: "You know that 80% of most guests here are Nigerians, so in Bukka Nigerian meals do take priority, especially vegetable soups, Edikaikong, and fresh okra soup amongst others. Other meals include Yam Pando (Pounded Yam), Semovita, and Amala. Whether Calabar (Efik/Ibibio), Igbo, Yoruba, or any part of the country, if you place your order, we are here to satisfy your needs at any point in time. Take for instance, in the Igbo Bukka setup we have Isi-ewu, and Nkwobi on the cooking side, and we have Ugba salad, but we do not serve Massa, though people keep on asking for it.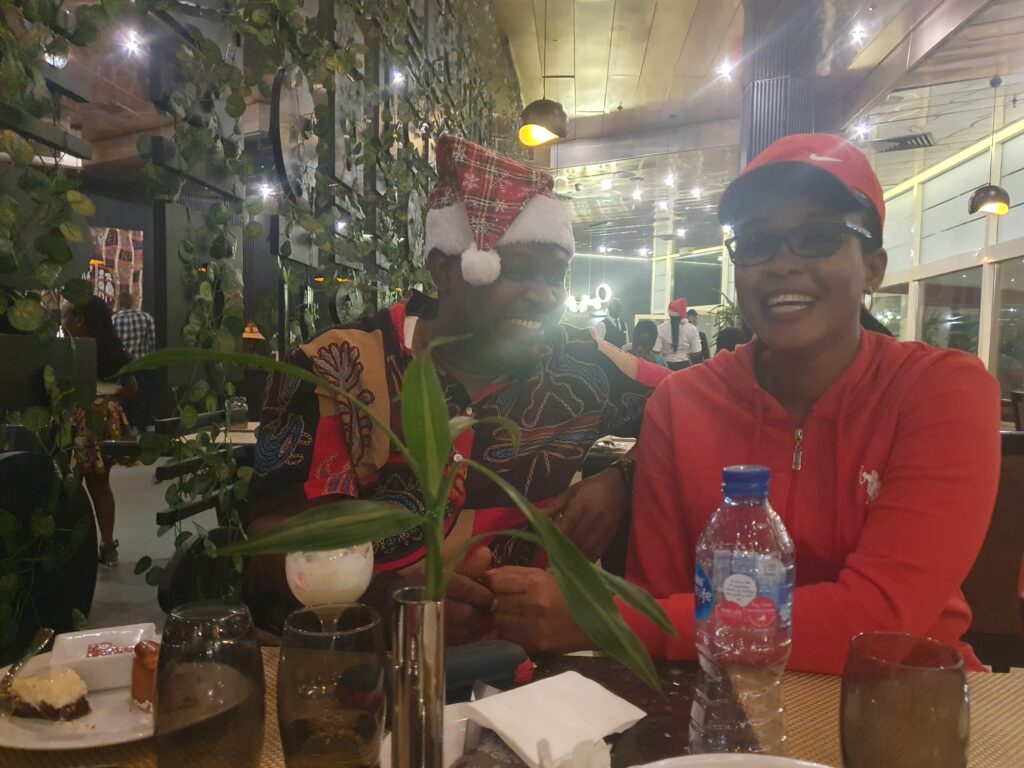 "We have defined suppliers that are well registered. In terms of hygiene, our standard is very high and has been certified by the main authority. This is how we source our food. But before we receive the food, we have specialists involved in checking the quality of the products or items", Adeyemo said.
He noted that the meals are served fresh and can be made according to individual tastes and preferences, especially for those who require a recommended kind of meal for health reasons.
"Yes, it is so fresh at the time of delivery or presentation. If you go to the receiving bay you would see for yourself that we don't joke with such areas. That is, our main target is in the quality checking", he posited.