By Ene Oshaba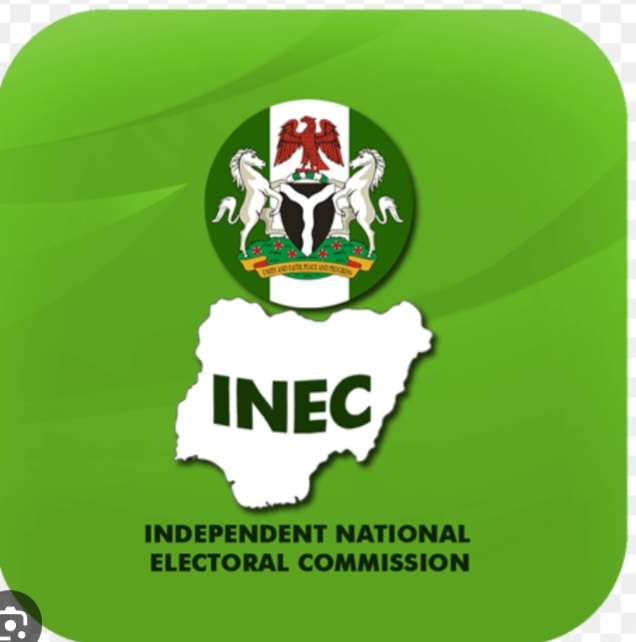 Women Trust Fund's (NWTF) 'Gender and Election Watch (GEW) Room' in collaboration with 'ElectHER Election Hub' supported by the European Union (EU), in a joint observation of the gubernatorial elections in Kogi and Bayelsa states have appraised the peaceful conduct of the exercise.
This was contained in a post election press statement by the NWTF on the conduct of the November 11th, 2023 Off Cycle Governorship Election in Bayelsa and Kogi states.
According to the statement, the Nigerian Women Trust Fund's Gender and Election Watch (GEW) Room deployed 50 accredited observers across the 8 Local Government Areas of Bayelsa State and 50 observers across Local Government Areas in Kogi state while ElectHER deployed a visual documentation (photography and videography) team across several Local Government Areas (LGAs).
"We observed that the polls were relatively peaceful across all 8 Local Government Areas in Bayelsa State where observation took place. GEW also observed Independent National Electoral Commission (INEC)'s conduct of Polls.
"The Kogi election was relatively peaceful compared to past elections, which were characterized by violence and killings in some instances.
"GEW observation revealed a massive turnout at some polling units while others remained minimal. The bias of some security officers may not be unconnected to voter apathy.
However, the election was largely peaceful despite reported cases of electoral malpractices and misconduct in a few locations," the statement said.
The statement noted that conduct of women at the polls was also impressive as they turned out early but in low numbers.It added that there was priority voting given to pregnant women, the elderly and persons with disabilities. Igbedi Adiebiri Town Hall PU 009 Kolokuma/Opokuma Local Government Area, an elderly woman was pushed into the polling unit in a wheel barrow and she was given priority to vote.
"INEC has improved on its planning around accessibility for elderly, pregnant women and nursing mothers at the polls."About 80% of our observers reported easy access for women, nursing mothers and the elderly, except in Bolougbene PU 001 Ward 6 Ekeremor Local Government Area, voters encountered challenges in casting their votes due to flooding at the Polling Unit"
"Our observers reported a notably impressive and orderly turnout of both men and women in the 11 November 2023 elections. For instance, at PU 22-12-01-098, located in the open space beside RCCG Lokongoma Phase 1, the turnout of women was particularly encouraging, with women voters comprising at least 50 percent of the 126 total votes cast at the polling unit"Priority voting – In most polling units where GEW observed, there were queues and priority voting for women, elderly and PWD's. However, there was minimal presence and participation of Persons with Disabilities," the statement explained.
However, the GEW observers reported low turnout of both men and women in the Bayelsa elections stating that most voters stayed away from the polling units for lack of trust in the system and fear for their safety.
"In PU 008, Kpansia Sisibi Primary School Epie 3, the number of registered voters were 750 but only 108 voters were accredited and voted. In Ward 10 PU 001 Southern Ijaw Local Government Area, Bolougbene PU001 Ward 6 Ekeremor Local Government Area, there was low turnout of voters.
The statement further noted electoral malpractices at PU 022-15-01-004 in Ogori/Magogo, at approximately 10:14 am, adding that the electorate refused to vote and demanded new result sheets given that the ones presented by the ad-hoc staff were pre-filled with numbers.
"Additionally, at PU 22-20-01-006 in Isanlu Kotun, the election results were recorded on paper, not on the official result sheet. The INEC officials at the polling unit stated that result sheets were yet to be received from Lokoja.
"GEW urged INEC to continually improve on its planning around accessibility for pregnant women, nursing mothers, the elderly and Persons with Disabilities and embrace new Electoral Law against vote buyers and sellers by arresting and prosecuting offenders to improve the system.
"Security agencies need to do more to maintain peace, remain neutral and protect the lives of all in an election process. Hitch free, peaceful, and successful election is a product of improved security operations management," the statement added.