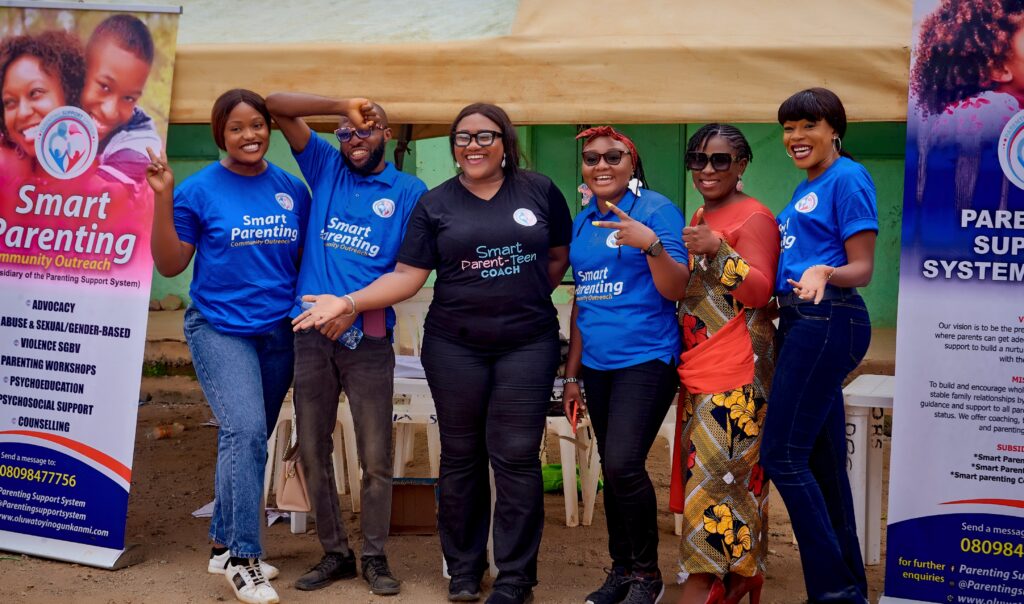 The Smart Parenting Coaching Academy, has emphasised the importance of raising children properly into responsible adults, calling on parents to give birth to only kids they can cater for in order to totally eradicate the menace of Sexual and Gender Based Violence (SGBV) in the society.
Founder of the Academy Mrs. Oluwatoyin Ogunkanmi, also stressed the need for parents to enroll children especially the girl child in the school for formal education stressing that this will empower them to achieve a lot in the society.
Ogunkanmi was speaking in Abuja during the Phase II of its Smart Parenting Community outreach to Mpape, a rural settlement within the Abuja metropolis.She expressed worry on the growing number of out of school childre in the rural community, noting that more attention is paid to boy child education than girl child.
"We discovered that in most rurual communities a lot of emphasis is laid on the education of the boy child while less attention is giving to girl child education because the parents believe girls will be married off so there is no need training them in school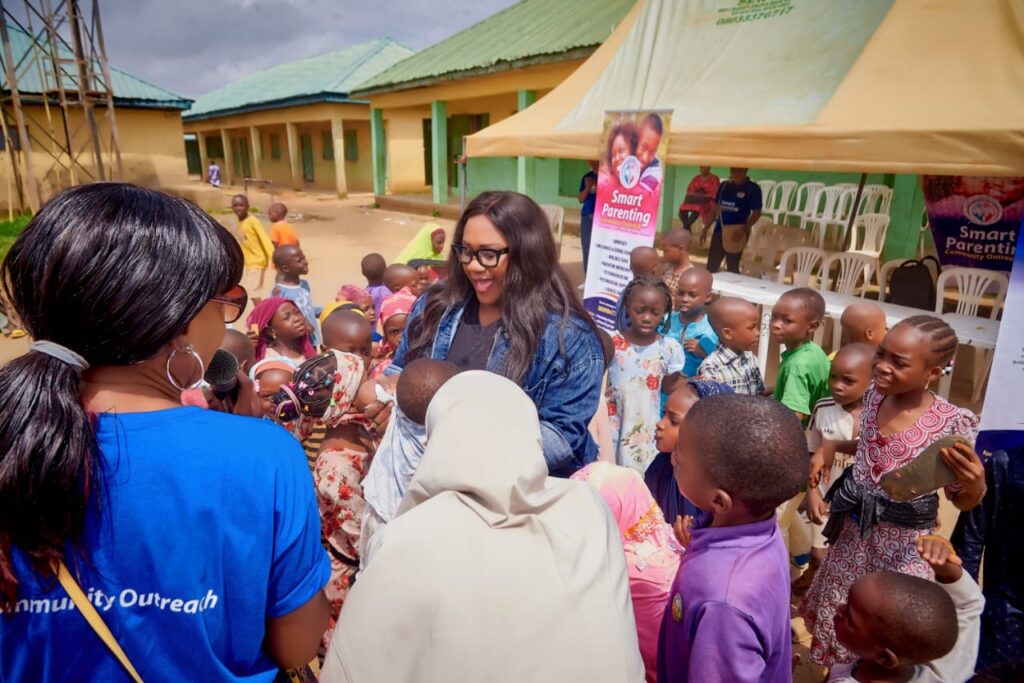 ."…but I want them to understand that it is important to train both boys and girls because with education girls will be empowered to achieve great heights. Parents should not just lay phases on the male children going to school the girls need education and empowerment too because when the girl child is educated she goes ahead to educate the nation," she stressed.
"We are hear to share with parents how to raise children well and protect them agaisnt sexual molestation and kidnappers, we taught them about being intentional in raising their children because many of these parents are missing out on how to raise well behaved children.
"Giving birth to children doesn't make you a parent but the ability to train them with the right values is what makes you a parent. If you have many kids without adequate resources you will end up creating nuisance in the society. It is the responsibility of parents to give birth to only children they can raise properly," she stressed.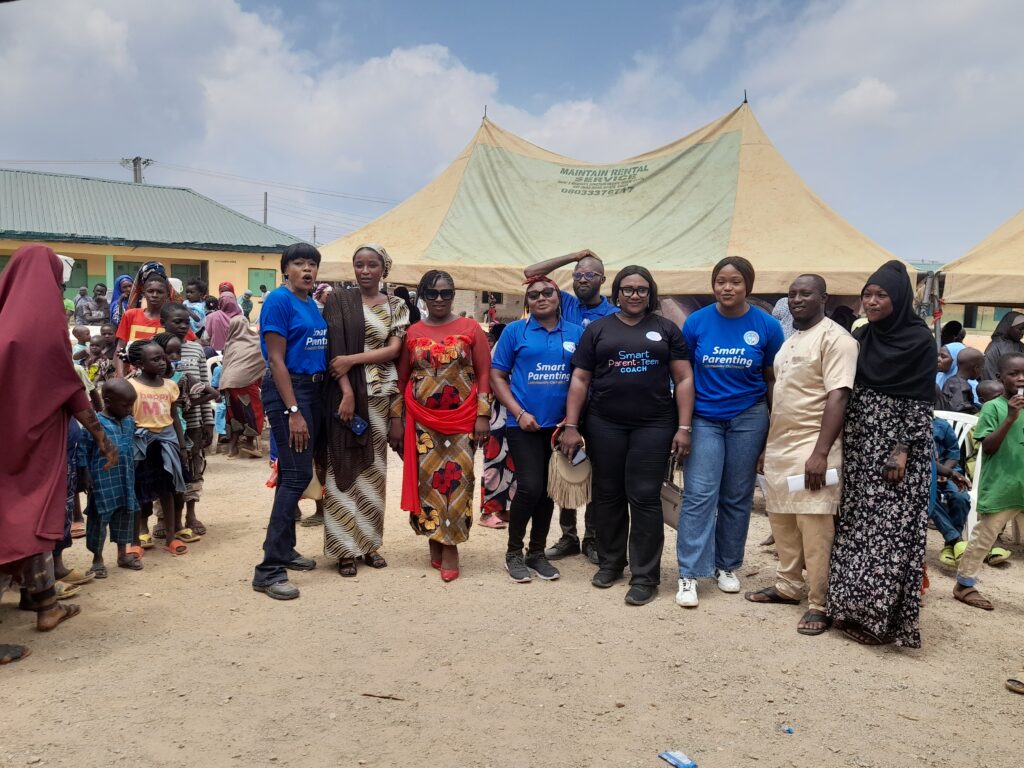 Similarly, the Founder, Proactive Parents Academy Mrs. Vivian Ani, noted that parenting is tough before and even more challenging now, she however encouraged parents to raise children properly and show concern about grassroot children because they are part of the society and if neglected will affect the well raised kids.
Speaking on sex education, one of the resource persons , a Child Councilor and volunteer for the Smart Parenting Academy Mrs. Eunice Chinedu-Nwigwe, noted the lack of information at the community level, urging parents to teach their children sex education early enough in order for them to be informed on what to expect at a particular time especially during puberty so that they can know how to protect themselves.
Also the Programme Coordinator for the community outreach Mr. Agboola Olaide, stressed the need for men to be carried along in the good parenting conversations, he regretted that men don't usually yield to such programmes but the academy is concentrating on sensitizing boys in order to catch them young.