Mukaila Ola
Canada has expressed commitment to promotion and protection of rights of women and girls, and addressing sexual and gender-based violence across Nigeria.
Speaking at the agreement signing ceremony with Stand to End Rape Initiative (STER), the acting High Commissioner of Nigeria, Mr. Kevin Tsokar said: "We're pleased to be here to announce Canada's new partnership with Stand to End Rape (STER) as part of our ongoing efforts to promote and protect the rights of women and girls, and to address sexual and gender-based violence across Nigeria."
He lamented that: "Each and every day in Nigeria, women, girls and boys are being subjected to sexual and gender-based violence in alarming numbers.
"This violence has long-lasting health, social and economic effects that can span generations, often leading to cycles of violence within families and communities. It is crisis by any measure."
Tokar explained that: "Under Canada's Feminist Foreign Policy we place gender equality and the empowerment of women and girls at the heart of everything we do. We believe that this is key to building a more peaceful m, inclusive and prosperous world."
He added that : "We also recognize the vital role that women's rights organisations play in raising awareness, mobilizing communities, and changing attitudes, social norms and practices. This is where our work with STER comes into play."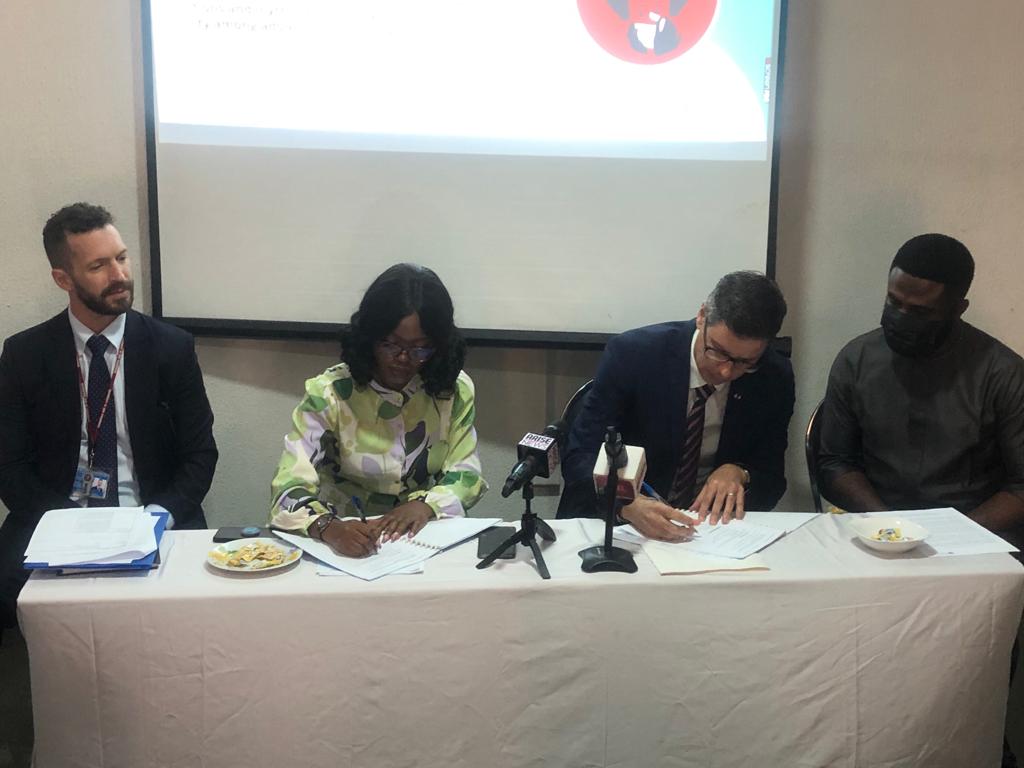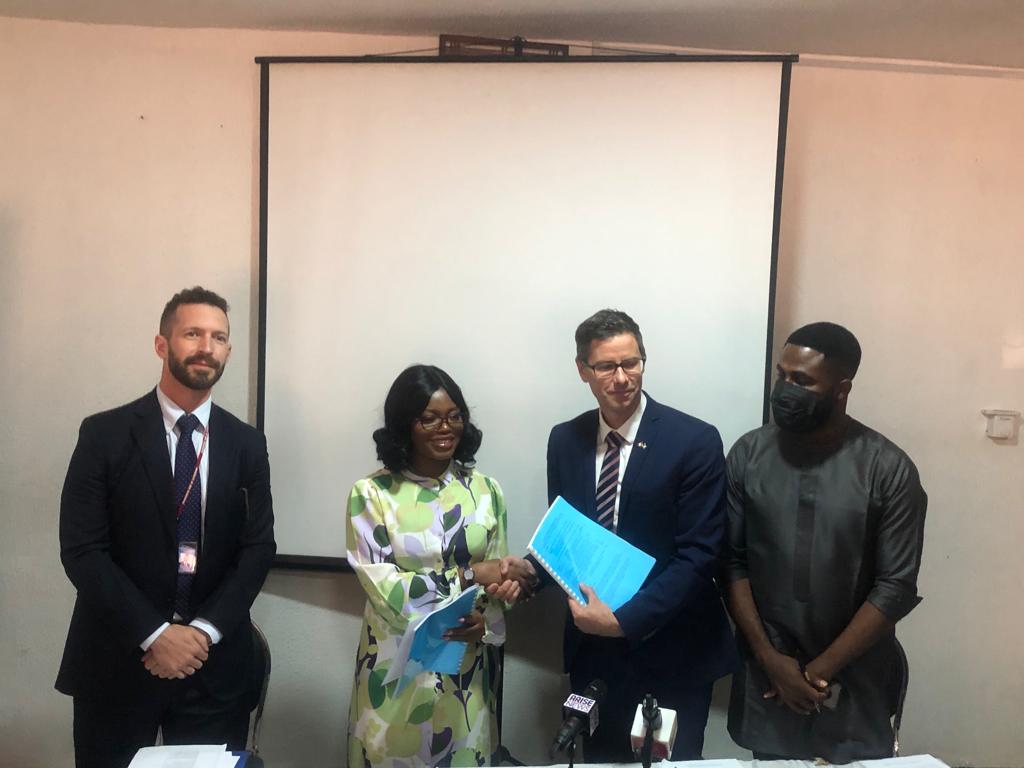 He disclosed that: "Under our Canada Fund for Local Initiatives, our new partnership prioritizes the implementation of the VAPP Act in Kebbi State, following its state-level passage in October 2021. The ongoing adoption of the VAPO, as well as the Chuks Rights Act, is a significant development across Nigeria, which has all given us hope."
Also speaking at the ceremony, the Executive Director, STER, Oluwaseun Ayodeji Osowobi said following the passage of the Violence against Persons Prohibition (VAPP) Bill by the State House of Assembly in Kebbi State on September 30,2021, STER, with support from the Canadian Fund for Local Initiatives (CFLI) a non-political programme established by the High Commission of Canada in Nigeria will implement a two-phases #PassVAPPAct project in the state and across Nigeria.