From Maputo to Khartoum, African governments are scrambling to contain the economic fallout from Russia's invasion of Ukraine.
While the continent is well removed from the geopolitics that's led to the conflict, it's paying a heavy price; the crippling cost of importing oil products, wheat and fertilizer as the fighting crimps supply of the key commodities. Africa imported $6.9 billion of agricultural commodities alone from the two countries in 2020.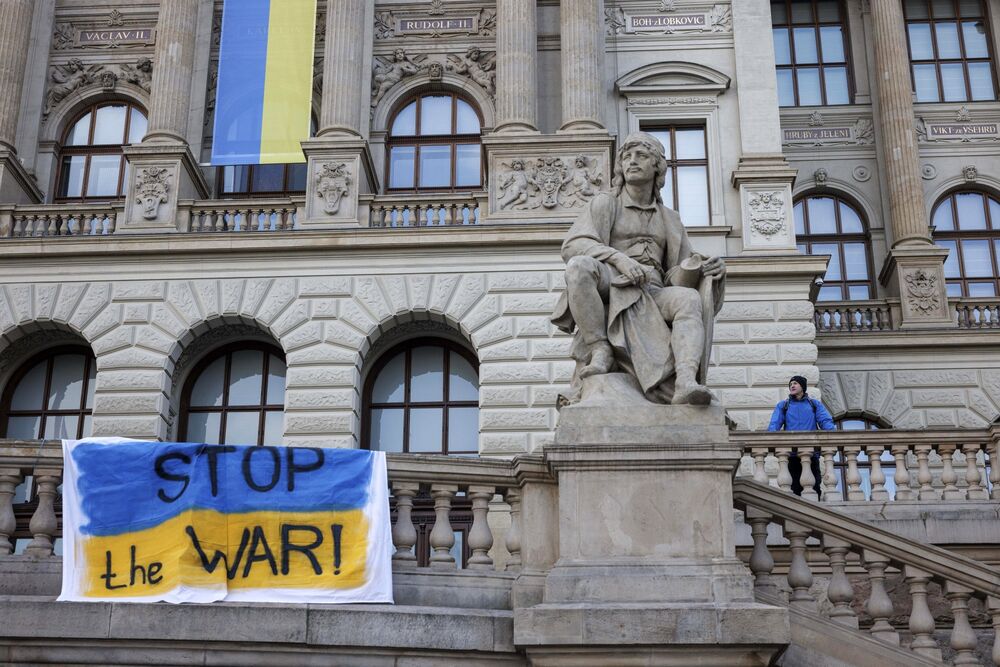 The National Muzeum at Wenceslas Square in Prague, Czech Republic
International oil prices surged as sanctions on Russia raised fears of shortages, while the cost of wheat has risen by two-fifths. That means more strain for African economies that have already been decimated by the coronavirus pandemic.
Options are limited. Bread is a staple in several African countries, while oil makes up a large chunk of many nations' import bills.
Almost half of Sudan's 44 million people will experience hunger this year as the country seeks an alternative to the 35% of its wheat supplies that came from the two warring nations last year, according to the World Food Programme.
Mozambique is cutting fees levied on fuel to try and keep a lid on prices, while Zimbabwe is reviewing the taxes in a bid to tamp down inflation. South Africa is mulling rationing gasoline and diesel sales. The African Development Bank is looking to accelerate a $1 billion plan to boost wheat production on the continent.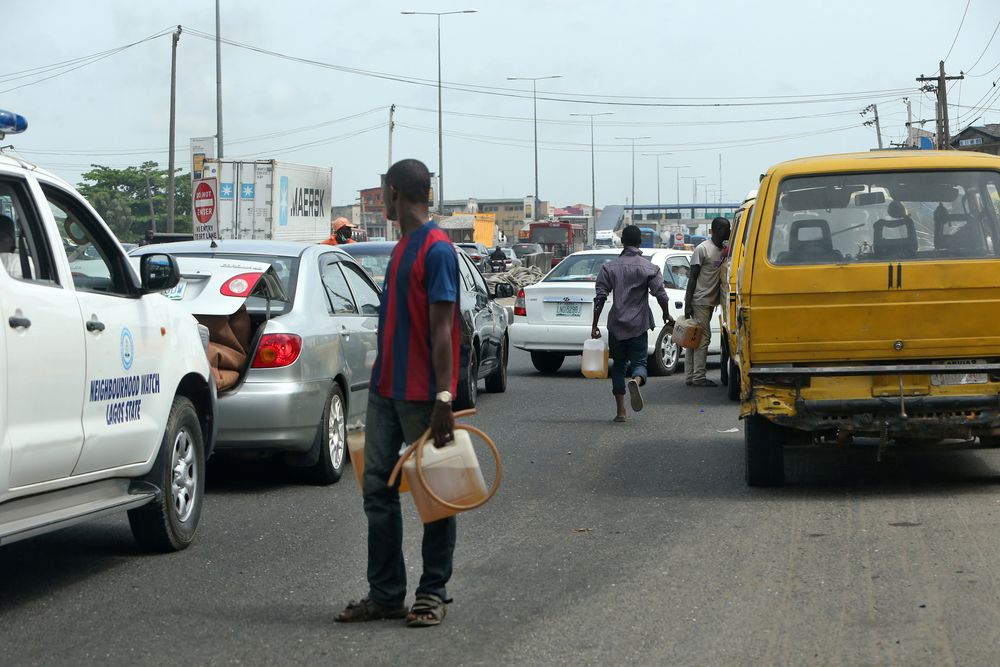 Fuel shortages in Nigeria cause queues at gas stations
There are some positives — oil producer Angola's currency is the world's best performer and mining dependent nations will see more revenue as commodity prices rise. Yet the inflation shock will persist, with Ukraine unlikely to plant much wheat this season and a likely decline in Russian oil supplies.
Credit | Bloomberg