…as Bulent Tarlan takes over as General Manager
Ngozi James

Transcorp hotels plc has announced plans to develop more facilities and expand operations in major cities across the country.

The managing dircetor/CEO, Transcorp, Dupe Olusola who disclosed this, said the aim of the expansion is to ensure that Transcorp dominates the hospitality space, create more jobs, and ultimately promote goal to diversify the Nigerian economy.

Olusola said this during the farewell and welcome party of general managers recently in Abuja. She said, "We have plans to expand within the hospitality space both in Abuja, Lagos, and Port-Harcourt. We will dominate the space. No hotel like Transcorp, but we want to expand, so that we don't have to turn away our guests , and we will have more to offer."

"We have the Asian restaurant coming up, we are bringing in additional 100 to 150 rooms in Abuja, we are also developing additional facilities in Lagos, and Port-Harcourt. So its the best of times for us and hospitality, and its all part of efforts to diversify the revenue of Nigeria. We cannot depend on oil, so investing in hospitality will actually give more employment," she added.

The MD also disclosed that Transcorp have invested some $100 to upgrade the hotel rooms.

The MD also informed that Transcorp is looking to localise manufacturing, in order to reduce importation of materials used at the hotel, "so it will generate much more revenue for Nigeria, and tourism is an important sector for the economy as a whole," she stressed.

Earlier, the MD commended the outgoing general manager, Kevin Brett for the impact he made at the hotel especially during the COVID-19 pandemic. She decried Brett, who is to now manage the hotel at Waldorf Astoria, Dubai, as an exceptional leader, who led by example.


"This is a fantastic moment because we are seeing a transition of a leader like Kevin, whom we worked together during the tough times of the COVID-19 pandemic, when we took over the hotel at 70 percent occupancy to 5 percent occupancy. Kevin is an exceptional elder, one that leads with kindness and humility, and yet achieves result. We will definitely miss him," the MD said.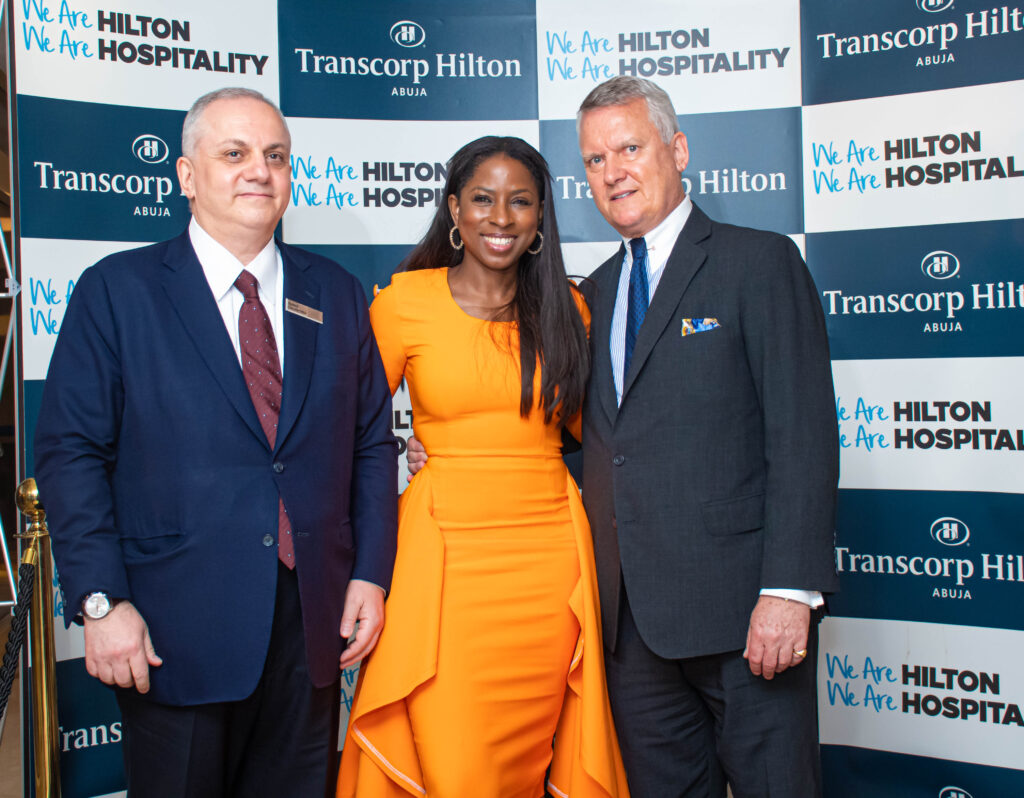 In the same vein, expressed optimism that the new general manager, Bulent Tarlan, will add value to the hotel as Brett had. "I am so happy to welcome Bulent,  he is coming from an exceptional facility in Turkey to this hotel where we have over 677 rooms. Having someone of his calibre is extremely important, someone that comes with a vision to achieve the best level, so we welcome him with open hands , and we are looking forward to what we are going to achieve together as a group," she added.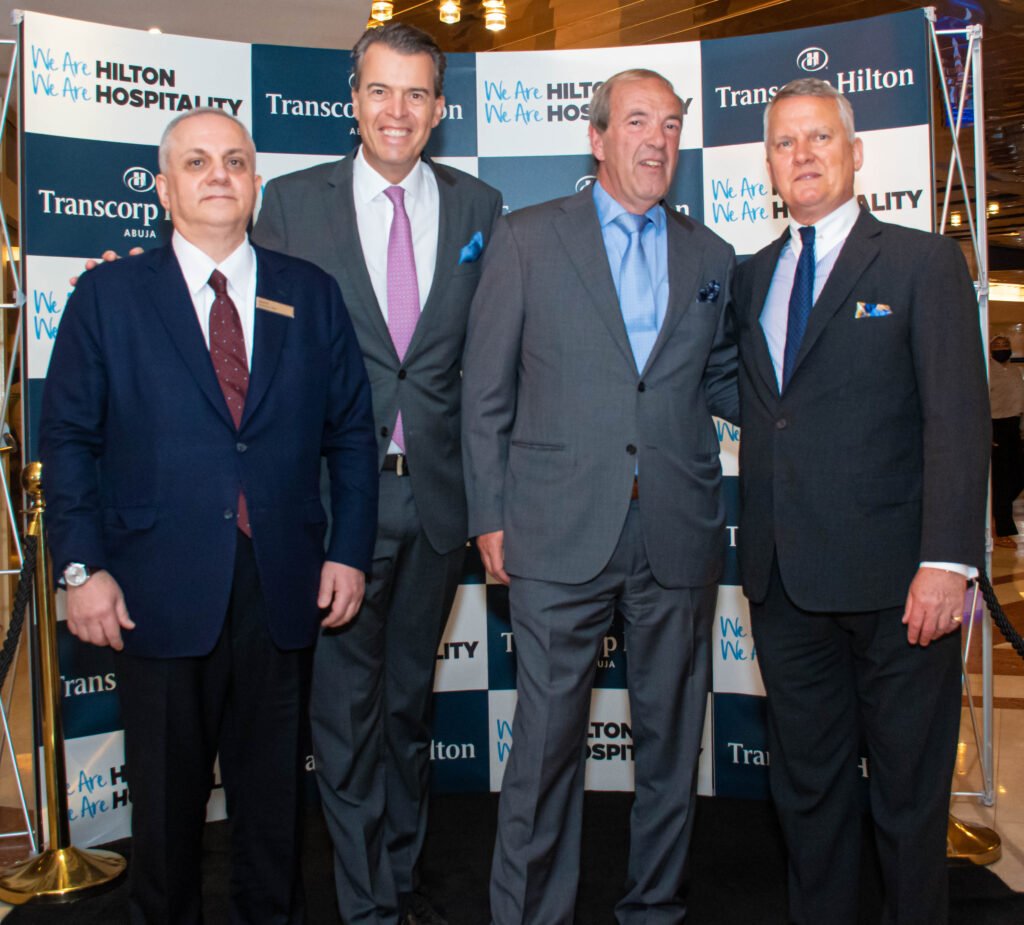 Brett, in his remarks, expressed gratitude to the support and cooperation during his service. "I've had a great three years and four months here, I have had a great experiment, it's been a pleasure and an honour to serve you. Bulent is a perfect fit for this property, he comes with a wealth of experience as well," he added.


In his remarks, the new general manager, Tarlan siad, "I am very honoured to be here, I am sure with the team, we will even surpass the achievements of my predecessor. Transcorp has ben a legendary property in Africa over the past three decades, of all the properties, Abuja has been the most appealing and I have wanted to come here so I'm very happy about that."